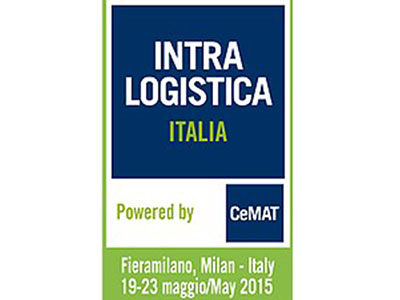 Tecna will attend Cemat Intralogistics 2015 in Milan
Tecna in Italy:
Intralogistica exhibition holds in Milan, organized by CeMAT. MOVINCAR, the Italian leading company in material handling solutions, will host the stand and show its latest developments and products. The high technology of Tecna includes the tow tractor series together with the advanced solutions that Movincar has developed for the automation of loading and transportation systems in major industries. They have become the joint products as probably the most efficient solution in the industries you can get.
Automotive Industry:
In the exhibition will be shown the solution of automatized frames for car industry together with the tow tractors, as well as AGV solutions Movincar can offer to work always with the latest technologies.
This exhibition will also be the place chosen by Tecna to present the new range of Tow Tractors VTA3-5, from 3 tons up to 5 tons towing capacity. Thanks to this new development, Tecna Tow Tractors cover the full range of capacities, from 3 tons up to 25 tons.