Advantages
Our advantage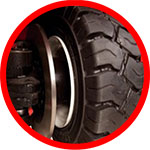 Smart Electronic Differential®
SED system.No potentiometer or direction sensor, it can be adjusted automatically by software (no maintenance required).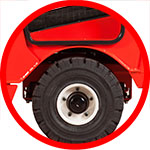 Traction Control System TCS®
The system is developed by Tecnacar®, and making driving safer and saving the wear of the tires.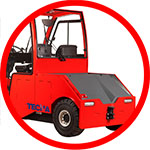 Automatic Collapsible System®
ACS system is developed by Tecnacar® for an automatic speed reduction in turning curves.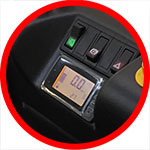 Flux Vector Control FVC®
Latest technology of infinite programming is intelligent and flexible adapt to the work needs, and determine in each case of the minimal battery consumption.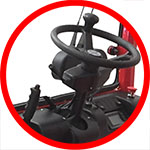 Smart Drive Tecna Master/Slave®
TMS system.Two high power of traction motors and the pump motor, are all asynchronous (without maintenance). Extremely high dynamic responses in any situation (see table VDI with powers).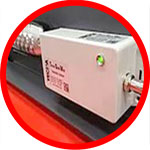 Tecna Gate Way TGW®
The technology developed by TECNA makes it easy to manage and optimize the entire fleet through a computer.